Description
Chateau le Puy Retour des Iles 2014 (Back From The Island)

- Biodynamic Certified
Region: Cotes de Francs, Bordeaux 

Grape varieties: 85% Merlot, 15% Cabernet Sauvignon.
Alcohol: 14%
Vinification:  
The winegrowers select a few barrels of Barthelemy to be loaded on board then shipped around the Atlantic for almost 12 months. After a year's further maturing by dynamization in cellar, the wine enjoys benefits of the wind and waves for a whole year on board a brigantine.
Tasting notes:  
Powerful ripe red berry aromas. Remarkably well balanced, full body, persistent and fleshy on palate with smooth, mellow tannins. Great layering down potential.  
Food Pairing: Wagyu beef sirloin, Game, Goat cheese

Since 1610, Chateau Le Puy's vineyards have not been affected by any chemicals. The winery practices "organic" and " biodynamic" viticulture. They worked on "sulphur-free" wines since 1990 and avoided to add any extra yeasts or sugars. When the time comes to bottle the wines, we ensure that the process takes place in the middle of the lunar cycle and without any filtration. The bottles are corked and protected by a wax seal.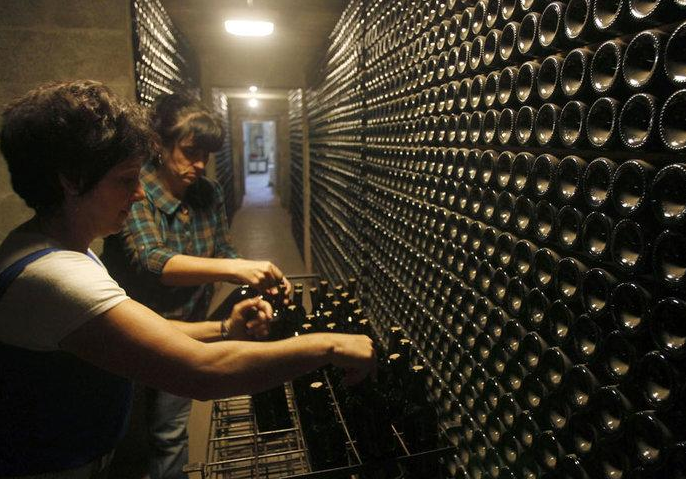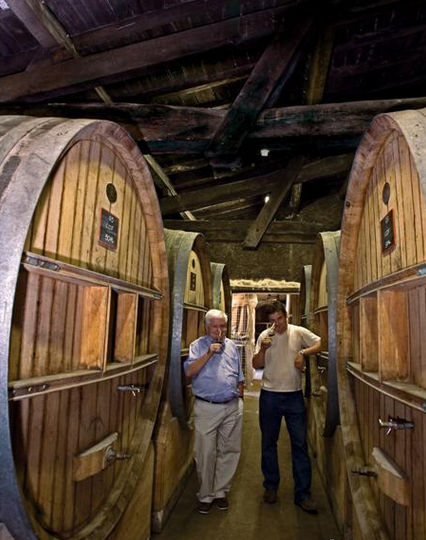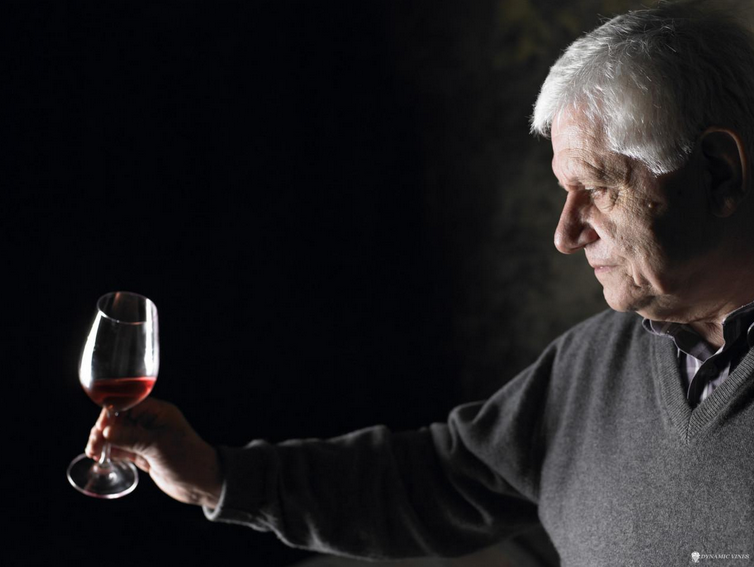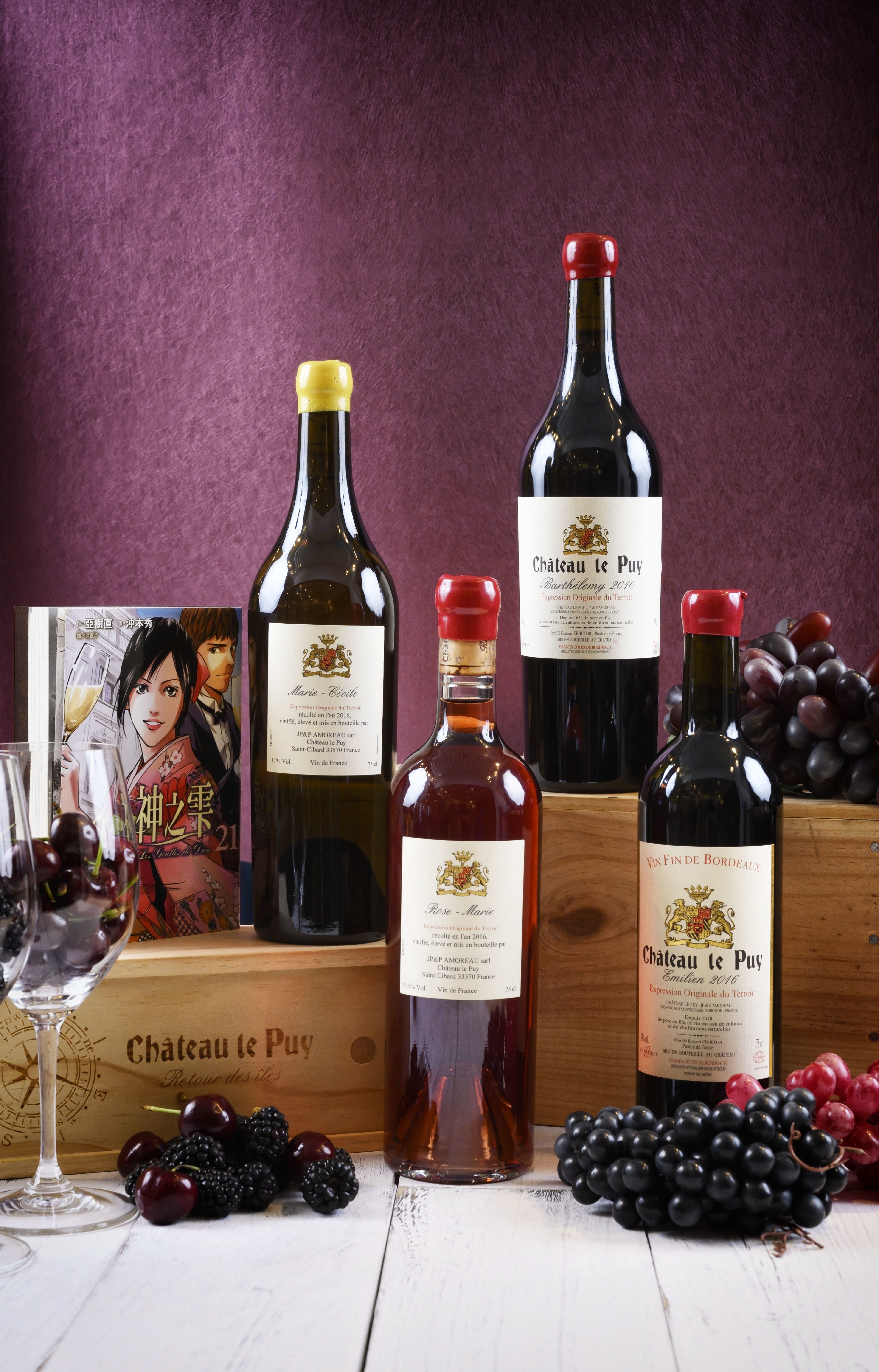 Customer Reviews
{{'product.product_review.no_review' | translate}}